Some Screen shots to introduce my Avatar Marujin.
She is beauty full and a Exotic Pet Collector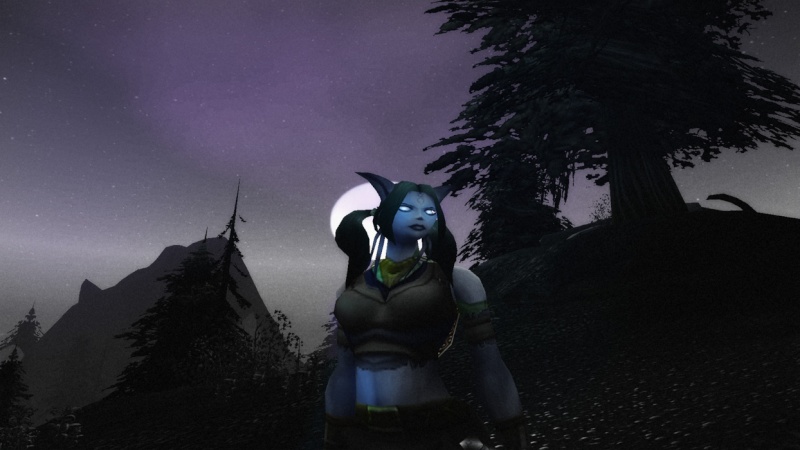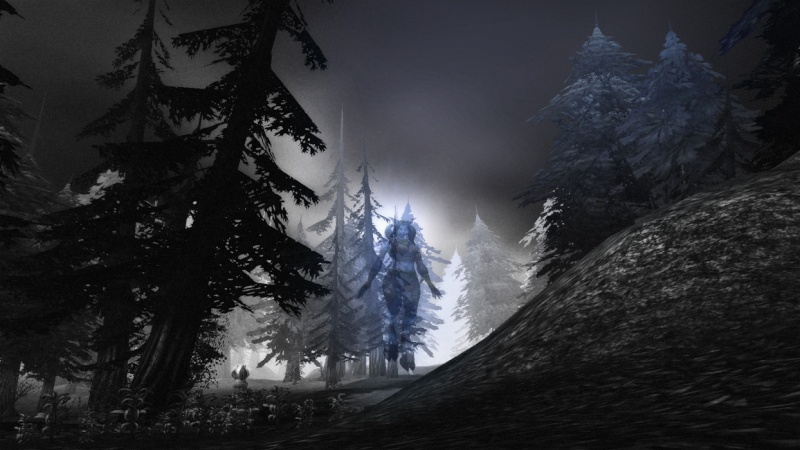 I try my Best not to let her die to often, what most of the time not work but well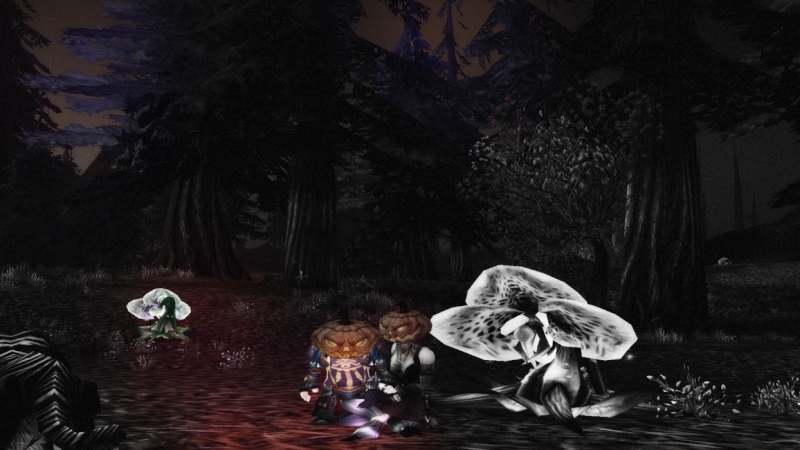 I am not so Focus on making her stronger but Explore Wow and have Fun with Friends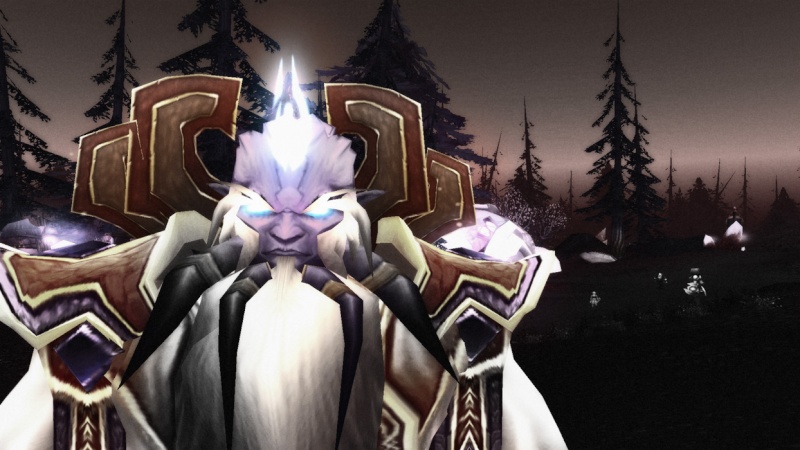 I choosed the Race Draenei because they are very cool looking and also Draenei Chinese People say it sounds like German (deguoren). I am German so it fit me quite
well.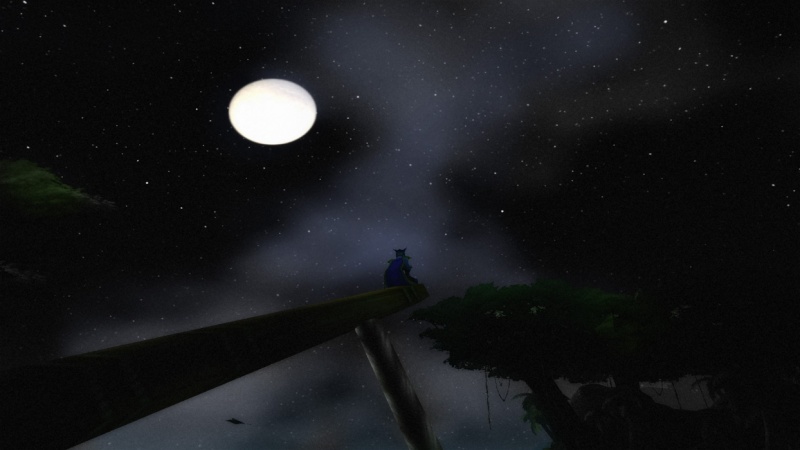 Maru jin also like Go Solo and PvP, which still need training but its fun and a challenge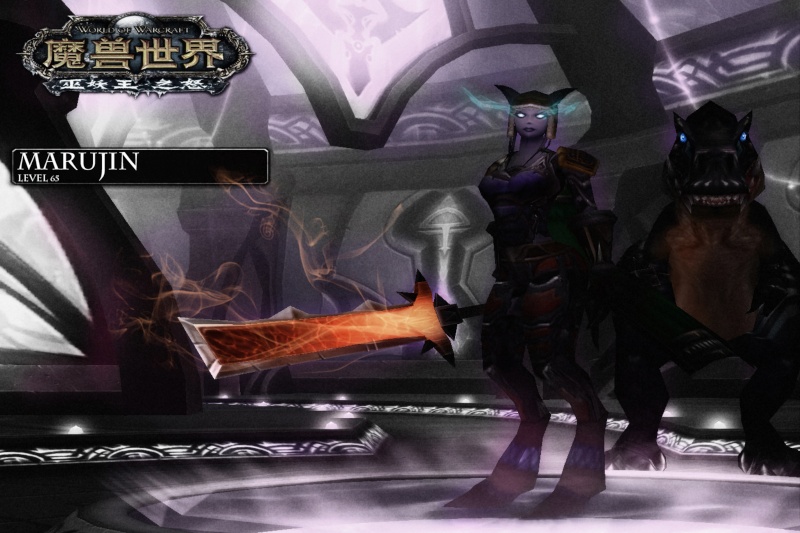 Leveling up was my best time of WOW but now the Game changed and more is to explore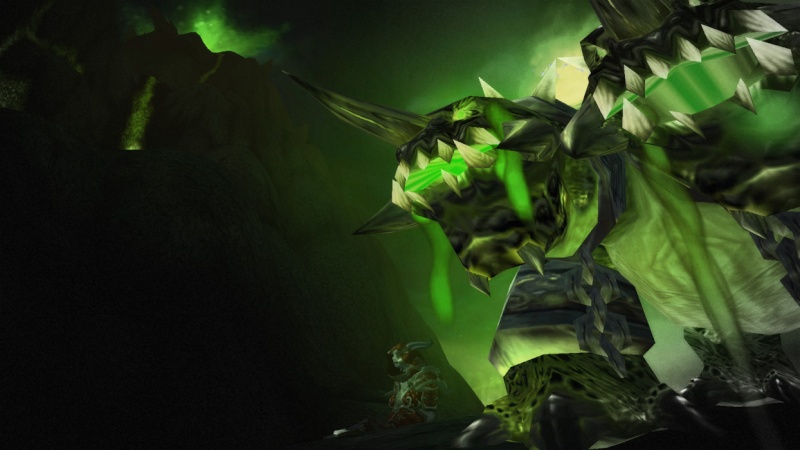 New Pets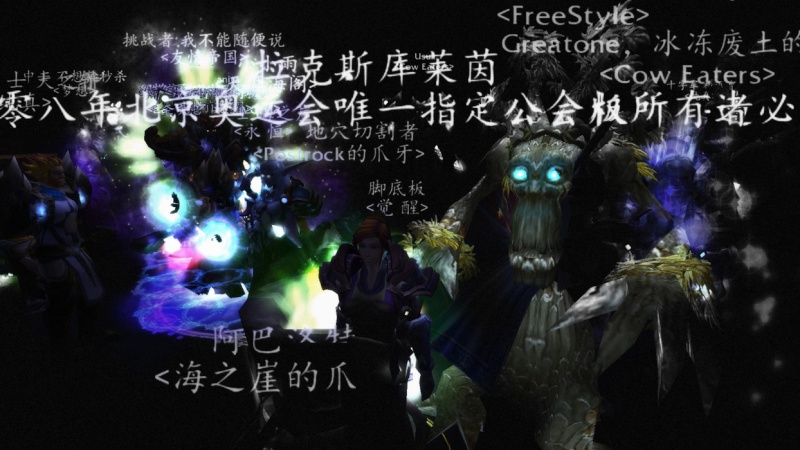 And Big Raids with other Heroes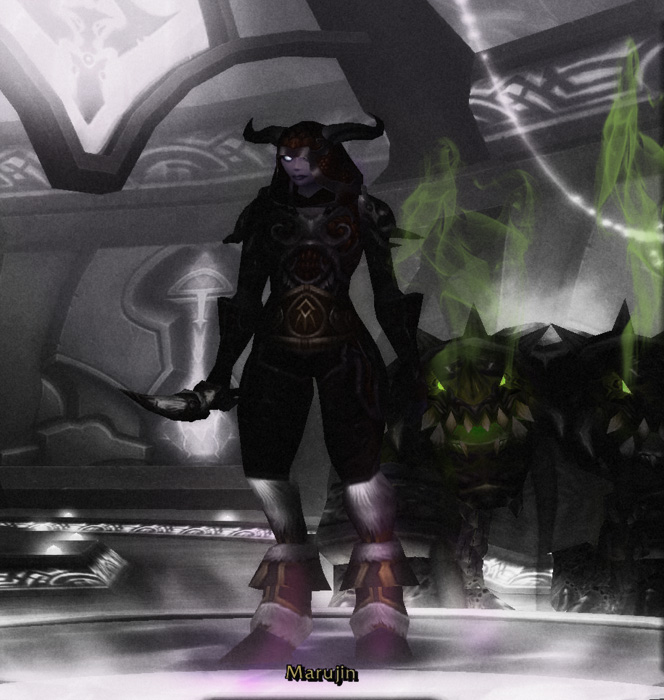 Marujin just in her beginning, but the World of WOW never ends anyway
And of course happy to be a COWEATER



Last edited by marujin on Wed 22 Dec 2010 - 11:13; edited 1 time in total