2011 and my start into the new Year with a new Fellow
Her name is HEL
Hel was a goddess (or a monster), a daughter of Loki and Angrboda, who ruled over Niflheim, which was the land of the dead. There were different opinions of whether she was alive or dead. Ull, in his role as god of winter, was
supposed to spend a few months each year as Hel's lover. Hel and her ghostly army were going to support the other gods at Ragnarok, after which her domain would go out in flames.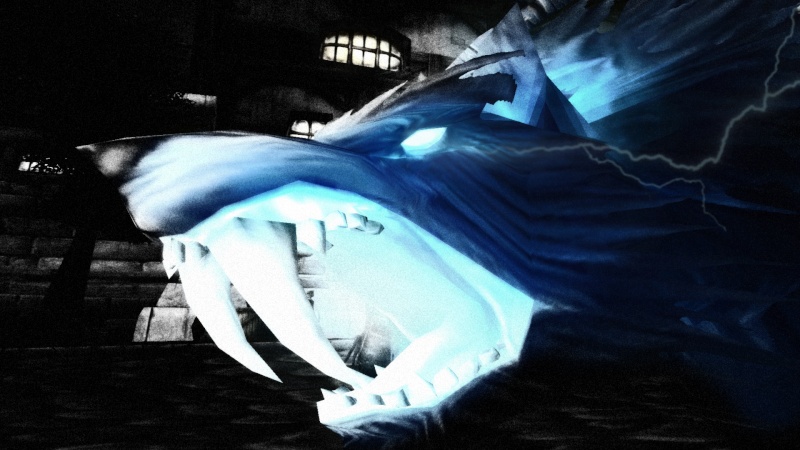 I love the Sound of Electric which this Beast has, a Thunder Light Attack (like a Druid) and this nice icy Smoke around her.
I found her at Storm Peaks
How long i Camp her? i never really camp just fly by from time to time. Day was Saturday time 12 o clock.
Very decent pet with a Cloak Ability, for PvP may useful.
So ya was a HEL of a start in Maru Jin s New Year.
best
oh and here the exactly spot as Picture, When u come from the bottom of the Map it will be on the left side walking slowly by. cant miss it from the air.