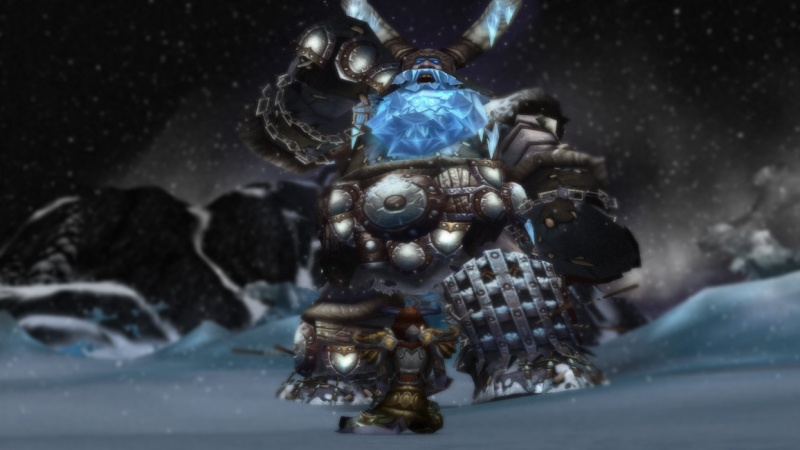 Marujin Always like to listen a Good Story and the Giant Frost Mans are great Story Teller.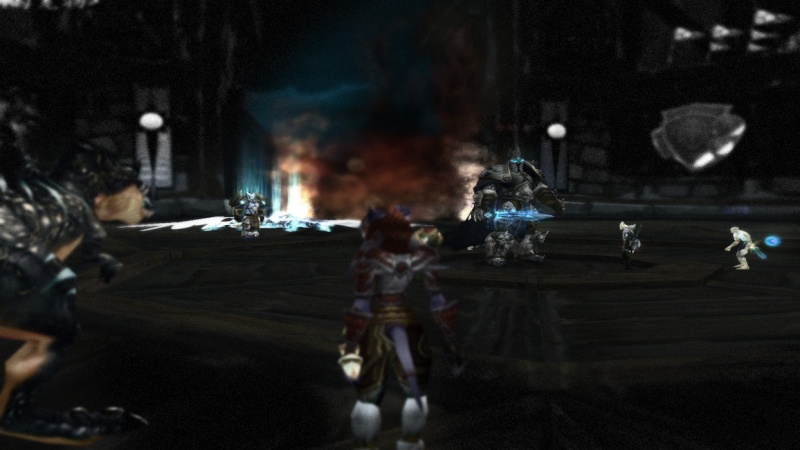 And Cow-eaters bested the Lich King, mmm OK not really He came saw us and Kicked our Asses.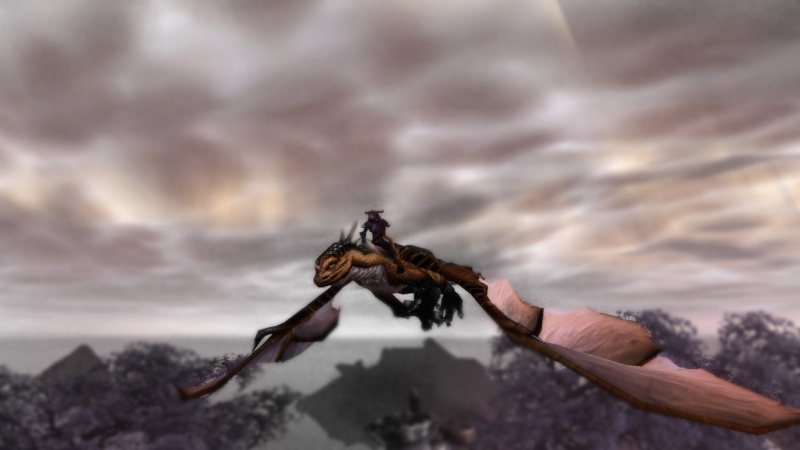 Marujins Drake, She do now the Netherwing Quest to get a new one, I invite everybody to try the Race, its fucking hard. how ever ur GS....
this is hard. Beat all Bosses Except the last one yet, but I keep trying.
Post about that comes soon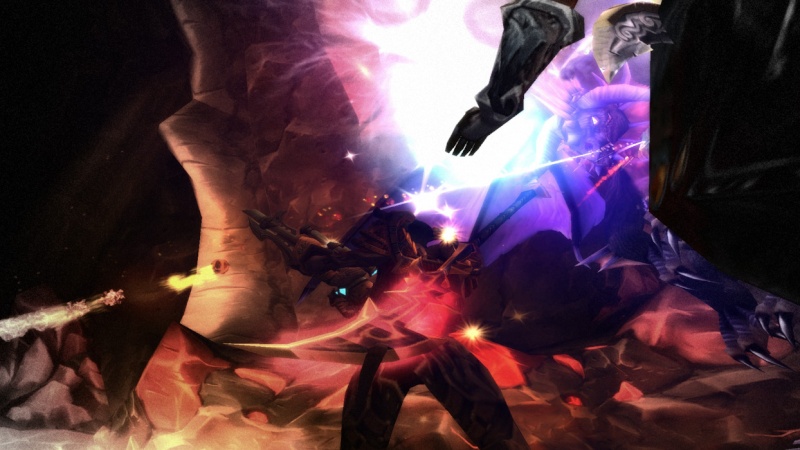 The Fight with Onyxia, there was this Onyxia Incident. A 25 Group Fight with the Beast and bring it down in the end. Now the Leader can choose who he give the Items, Maru Jin the Only Hunter and 2 Great Hunter items are there.
Waiting long time, I ask The Guild Leader what happen give me the things please.
He can not pic it he say, some Game Bug. Nobody got anything. GM was called but no reaction so it was a Zero Onyxia raid.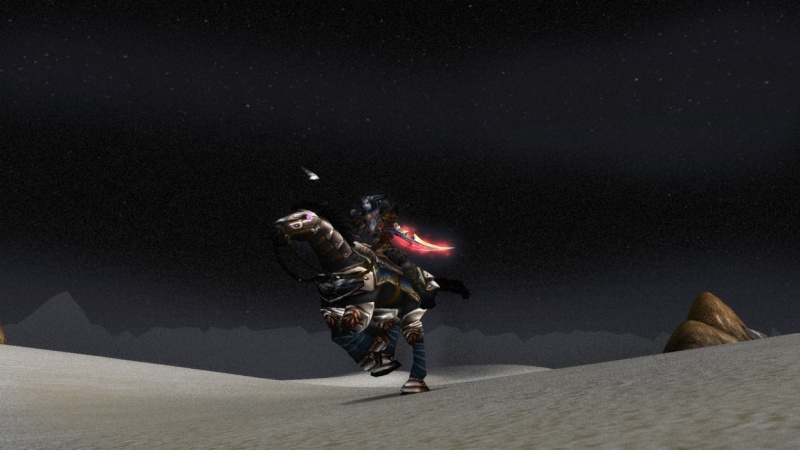 My Favorite riding Mount at the Moment, The Warhorse. I like the way it move and look. I saw a other great Mount a Bear who has a lot Armor on and dead Trolls heads on his Neck as Decoration, but this Mount I heard is not available anymore.
Whats ur Favorite Riding Mount?