the best new feature ever in wow at least for me as Designer

its my first try and im quite limited by my knowlege of items i could find now. but ya take a look and like to see others Transmorphs.
The Idea is like Blizzard do, Hunter wear what u hunt, in Twillight i kill a lot of those one Eye Monster (something something things...what ever) and as a Good Hunter should have ur Eyes everywhere. Metal part is made of DW Jaws

Thats Blizzards design idea of the Bow i guess too.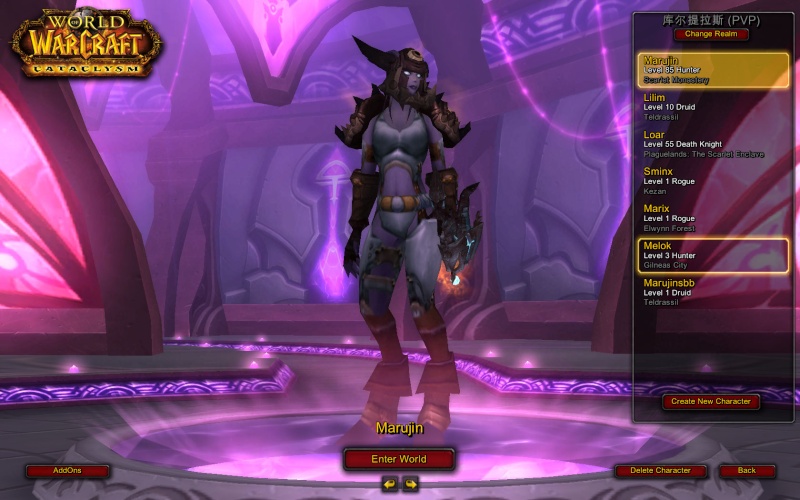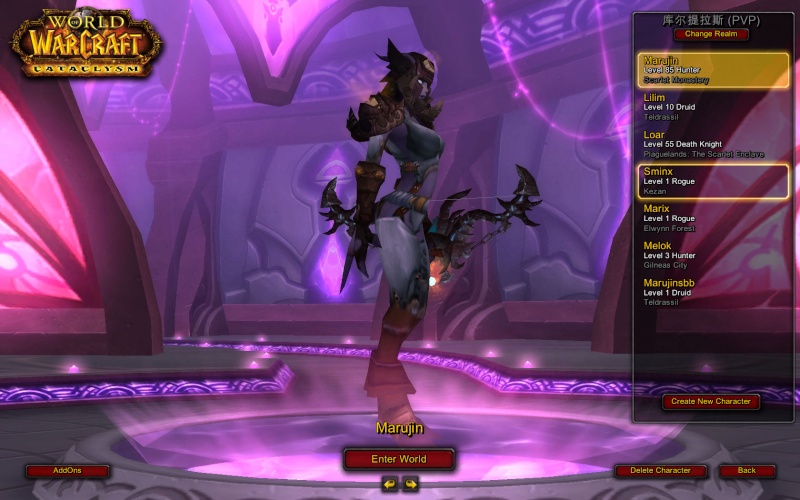 Its the PvP gear what look like t6 and i mix it up with some green gear. I still collect my chief gear wish is the most sexy mail gear in the game but just have 4 parts so far and legs and chest still didnt find.
I still love t12 and i will farm the herorics and use it then from time to time again.
and here my PvP Gear style its a little about Lady Sylvanas Windrunner and the Tournament of WOLK. I mostly do BG and this match quite nice with my Warhorse.