Hello there. I'm Martin (or 马丁 in Chinese), 25 year old guy from Sweden. I plan to start playing WoW on the Chinese servers within a couple of months, once I have a computer again (my last one had a little bit too much beer and is currently in the hands of Dr. Joe).
WoW history:
I started playing WoW back in vanilla, but didn't reach 60 before TBC.
I played (as main):
TBC: Restoration Shaman.
WotLk: Restoration Shaman, then Enhancement.
Cata: Druid (Restoration and Guardian), then Shaman (Enhancement).
MoP was released. Leveled up, then it was off to Shanghai. I've had many long breaks from WoW, like most people probably have.
During my year and a half in China I've only played a couple of very short times when new stuff was released. Played on the eu servers with 150-300 latency.
But now my Korean friend and I want to start playing together here in China. And as I'm looking up info I find you guys.
IRL:
My schedule is super busy. During the days I have Chinese classes at Uni, and in the evening I work, and a girlfriend to top things off. I also need time to study and do homework. Also: Beer. Learning Chinese is my first priority, and it's something I take very seriously.
So unfortunately I might not be able to raid with you guys. But if I have a chance, I will. We'll see how things are looking in a while. I would at least like to be a part of this community, if you'll have me of course.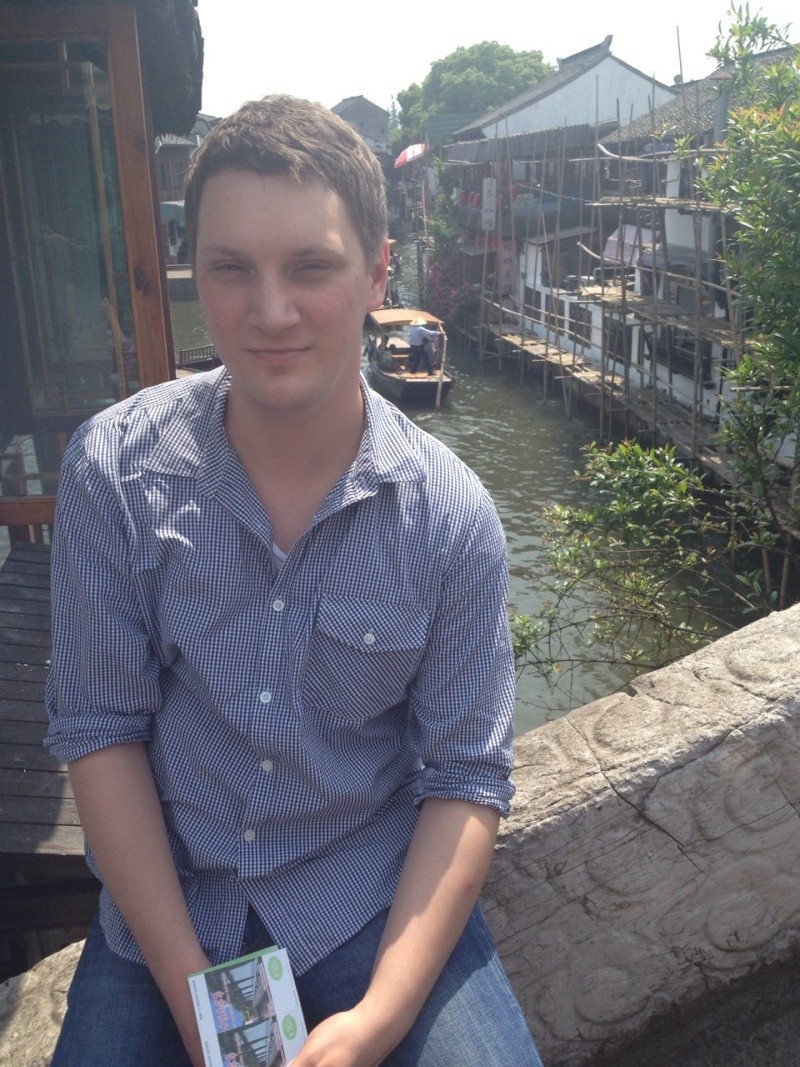 么么