guy at work told me FF14 is launching in China on August 25th.
Being a hardcore FF11 player, i tried FF14 north america launch a few years back, it was a disaster, they say they finally fixed it after 5 years.... Fingers crossed.
Anyone plan on playing? I might try it.
Let me know which server you guys wanna go to.
Anyone know if theres a way to play the english client on china server like wow? I will try to play the chinese verson meanwhile.
Anyways leave a msg here if you wanna play together
tks
PS: I even found my old ff11 profile, brings back memories, 1st Adaman hauberk owner on server, 3rd ridill owner on server hoho http://ffxi.allakhazam.com/profile.xml?9466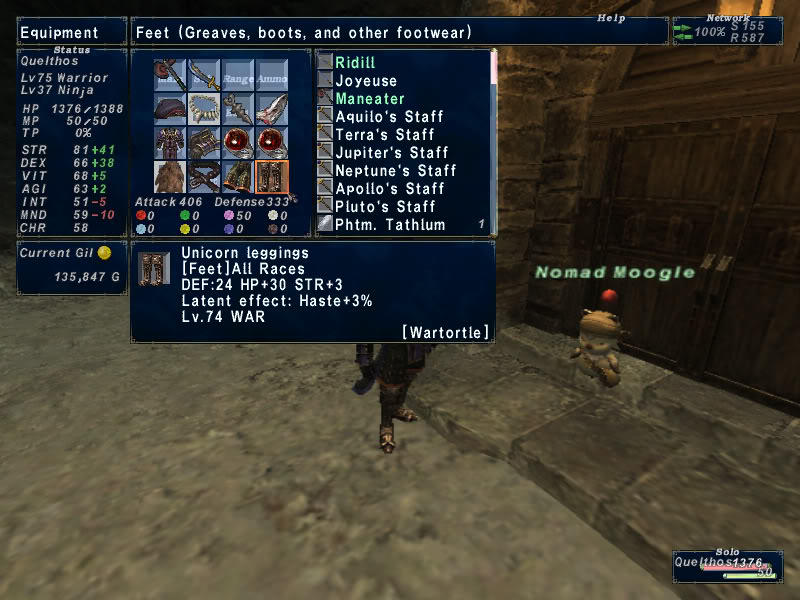 just for kicks, 3 videos of my old ffxi linkshell all dated about 10 years ago.
LS was the 1st NA to farm sky - you can see me chi-blast the bird boss and pulling aggro lol
http://www.56.com/u93/v_MTIzMTk2OTE0.html
LS 1st kill on fafnir and nidhogg, you can see me getting ridill and adaman hauberk
http://www.56.com/u94/v_MTIzMTk3MTc5.html
1st tiamat kill server wide i think 2nd or 3rd ffxi wide, i was in the background barding lol
http://www.56.com/u81/v_MTIzMTk2Mjg2.html